Let customers speak for us
High-End Accessories
YOUR PURCHASE MAKES A DIFFERENCE
We founded Twine and Love with a simple idea in mind: to offer beautiful, comfortable and affordable high-end accessories with great quality. We take great care to ensure every handmade accessory is perfect for you.
Because we opened in 2020, we understood the importance to be socially responsible, back then, it mean supporting essential workers and healthcare heroes during the pandemic. Our initial donations were Face Masks for essential workers and scrub caps for doctors/nurses around the nation. This year we have partnered with nonprofits organizations that work to provide food and essential needs for people around the world. And we have pledged to donate 10% of all sales towards social causes.
Now, with every sale of our high-end accessories, you and our business are making a difference. Thank you!
THANK YOU FOR YOUR SUPPORT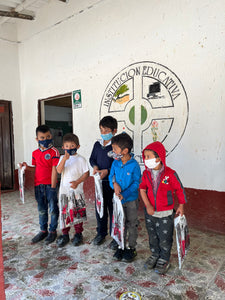 School Kits Donation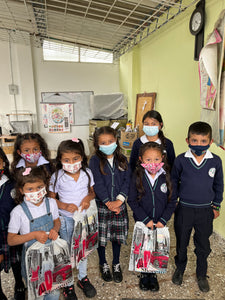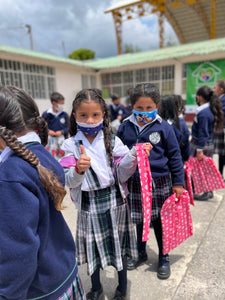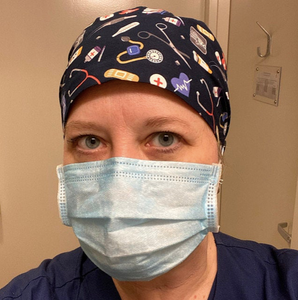 Healthcare Heroes Scrub Caps Donation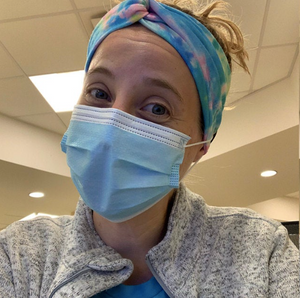 Milk Donation In Duitama, Colombia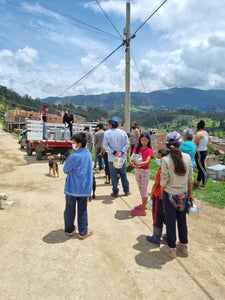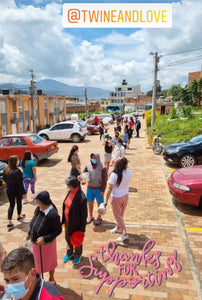 Beaded Purse Donation To Nurses